Samsung offers a simplified replacement SSD laptops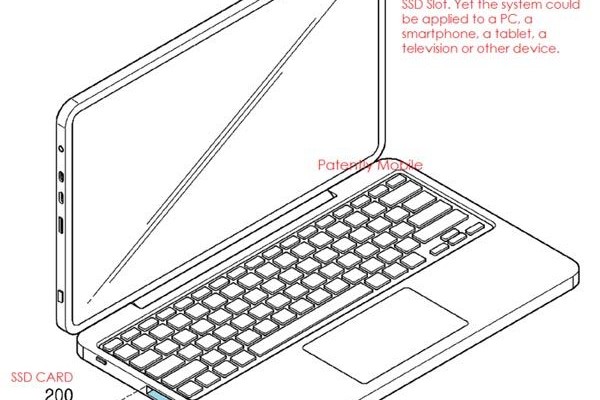 Samsung has applied for a patent, which describes a system that allows you to make a removable solid-state drives in laptops, which, in particular, will facilitate their replacement. For example, you can upgrade the computer installing SSD larger volume without using any tools.
As conceived by the inventors for the computer must be equipped with a hybrid slot, connected to the system board. This slot and installed in a module may have contacts SD and additional contacts that serve to transmit signals SATA and PCIe.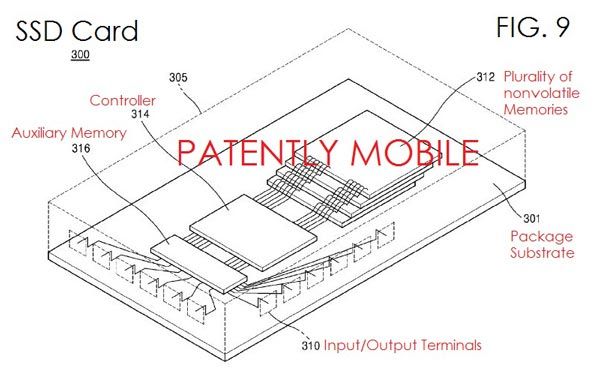 Of course, this solution is not only suitable for laptops, but also for tablets, smartphones, players, navigation devices and televisions.
Source: Patently Mobile
Samsung offers a simplified replacement SSD laptops
updated:
April 22, 2015
author: