Presented 6-TB SSD in the "laptop" format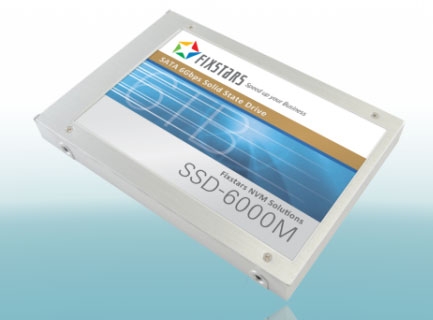 The Japanese company Fixstars Corporation earlier this year, has already indicated the announcement of the most capacious solid state drives in 2.5-inch form factor with height of 9.5mm (capacity of 1 TB and 3 TB). The new company's press release reports on preparations for the release of a model with twice the capacity – 6 terabytes. The Japanese retail model Fixstars SSD-6000M promises to get to the end of July. Not the fact that it will go beyond that country, but the meek will always find a way to buy what they need.
The new models use NAND MLC memory, released with 15-nm process technology, which refers to the Toshiba company. Memory with a similar topology is only at this Japanese manufacturer. As an aside, will tell that the relationship of Fixstars and Toshiba is deeper than just customer/supplier relationship. Fixstars company was founded in 2002 and is engaged in problems of computing in multi-core environment. For example, the Fixstars became the first who organized cluster of game consoles Sony PlayStation (3).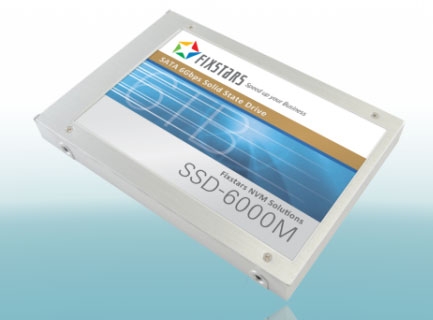 However, in 2012, Fixstars closes lab for development of technologies for multi-core computing, and in summer 2013 receives a significant investment from the company Toshiba, which will double the authorized capital of the company. Apparently, Fixstars had become an SSD home designer of Toshiba. And she would certainly become, if not the bankruptcy of the company OCZ Technology. Six months after the financing of Fixstars, Toshiba has swallowed OCZ Technology, and the story went the other way.
Returning to the novelty by Fixstars – the must capacious "laptop" SSD up to date – let's note that speed formula of the model SSD-6000M is not bad. Settled reading speed reaches 540 MB/s, and established write speed- 520 MB/s. Interface – SATA 6 Gb/s. The cost of the solution at the time of the announcement is traditionally not disclosed.
Presented 6-TB SSD in the "laptop" format
updated:
June 29, 2015
author: