New LG touch-screens will make laptops thinner and lighter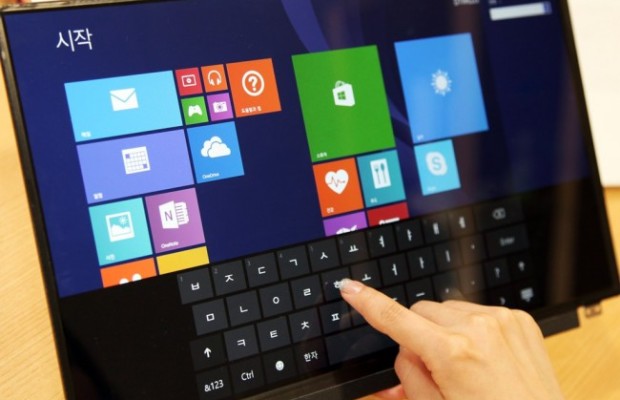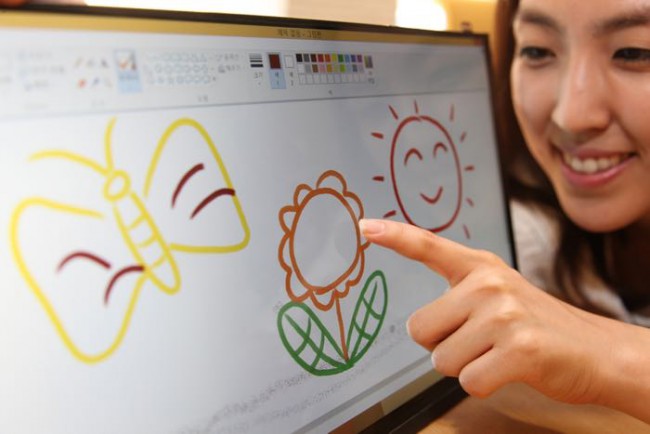 LG has announced the start of mass production of thinner and lighter touch LCD-displays for 14- and 15.6-inch laptops. Additional thinness was achieved by the use of technology Advanced In-Cell Touch (AIT), which involves placing sensors inside the display, rather than on its surface. Traditional touch screens consist of three layers: protective glass, touch surface and LCD-panel.
Through the use of technology Advanced In-Cell Touch, 15,6-inch LG touch-screens will be 25 percent thinner and 35 percent lighter than their normal counterparts of the same size. The new displays will have Full HD definition, according to PC World.
However, the extra thinness and lightness are not the only advantages of AIT-panel by LG. Users can also expect a more vivid and clear image. Even drops of water on the screen do not affect the sensory capabilities of the new displays. In the past, the same was announced by LG concerning the smartphone G4.
It is expected that the first notebooks based on AIT will appear in the second half of 2015. It is unclear whether they will be managed by the Windows 10 operating system, which was released on July 29.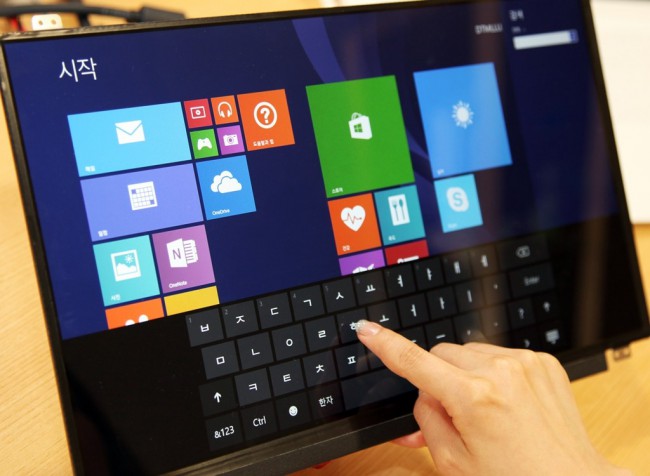 According to LG, a few global brands have already agreed to use the new displays in their laptops. Now the company is trying to win customers interested in screens of different sizes.
It is worth noting that the technology of placing sensors under the surface of the screen has a few years of use in smartphones. LG uses it in smartphone G4, Apple – in iPhone, and Google – in their Nexus 5. Samsung company, in turn, adopted a slightly different approach. In its case, the sensors are embedded in the protective glass, and not LCD-panel.
But LG has become the first company to declare its readiness to use the panel In-Cell Touch in laptops. In June, Sharp announced the start of mass production of their own panels In-Cell Touch for smartphones, as well as the active development panels for tablets and laptops.
New LG touch-screens will make laptops thinner and lighter
updated:
August 26, 2015
author: