New from OCZ: SSD-drive by Intrepid 3700 for corporate customers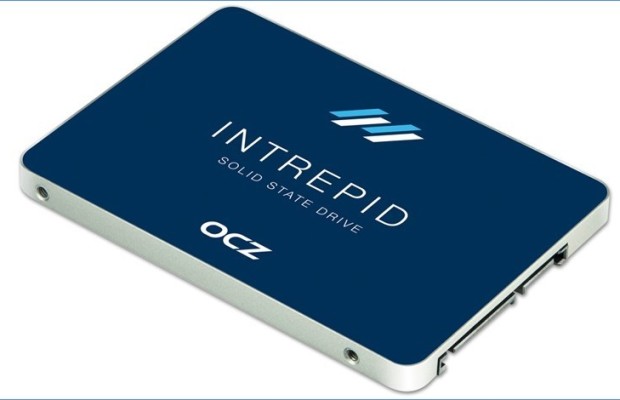 Exhibition CeBIT 2015 brought additions in the corporate segment – a family of solid state drives OCZ Intrepid 3000 added a new model Intrepid 3700. Perhaps the biggest improvement over the Intrepid 3600 has been a shift in the use of memory eMLC and, as a consequence, a significant increase in storage to 1920 gigabytes.
In total, the series presents 4 models of disk drives: with capacity of 240, 480, 960 and 1920 GB. They all have the classic form factor of 2.5 inches and equipped with interfaces SATA3 (6Gb/s). Controllers OCZ Everest 2 (nee – Marvell 88S9187) have optimized firmware that supports all modern technologies for cleaning disks from the "garbage" and wear leveling. As was mentioned at the beginning, OCZ Intrepid 3700 used 19-nm flash-memory eMLC ToggleNAND manufactured by Toshiba.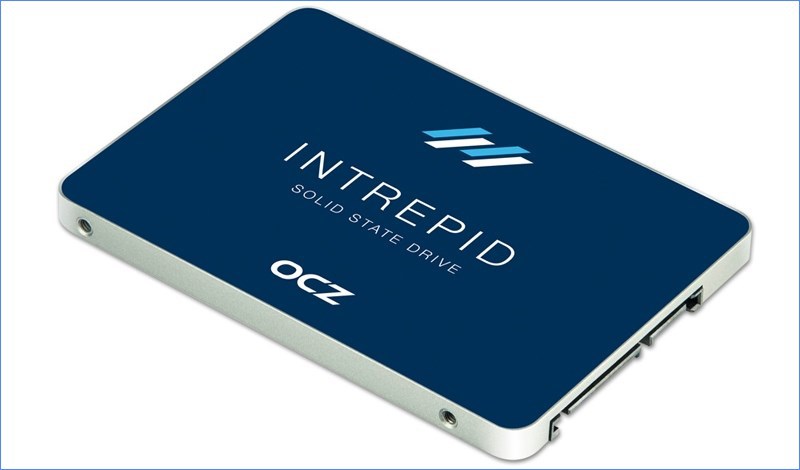 Declared level of performance for a series of solid state drives OCZ Intrepid 3700 – linear read speed up to 540 MB/s (when working with data blocks 128 Kbytes), the linear recording speed – up to 470 MB/s (128KB blocks), in the random reading of 4KB units – up to 91,000 IOPS and random write 4KB units – up to 13,000 IOPS.
For drives OCZ Intrepid 3700 proposed a five-year guarantee. They are ideal for scenarios with an active reading, such as online files, video streaming, virtual machines and Web applications. The resource record is 1 DVPD for disc 240, 480 and 960 gigabytes, and 0,5 DWPD for disc with capacity of 1920 GB.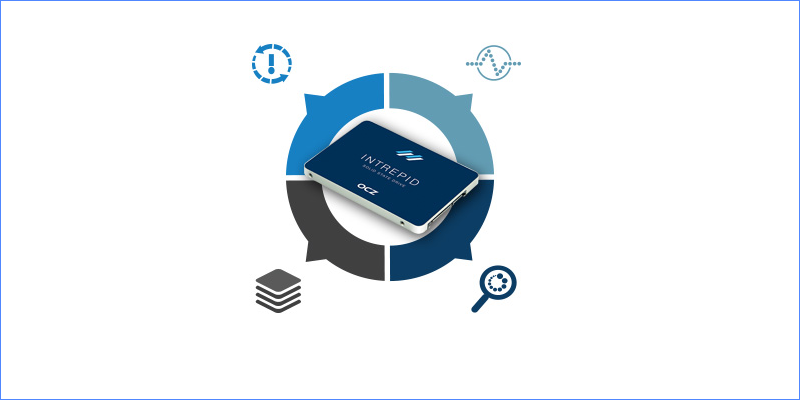 New from OCZ: SSD-drive by Intrepid 3700 for corporate customers
updated:
August 5, 2015
author: