MusicMachine 3 – music box with an unusual design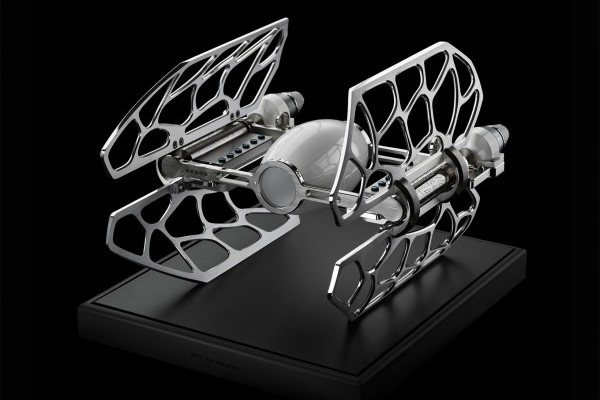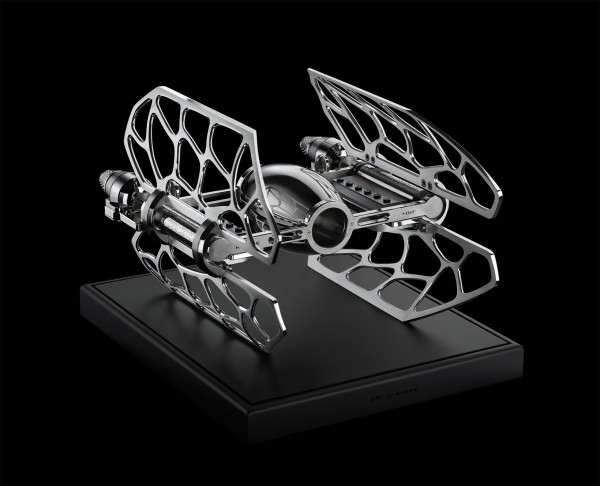 It would seem, who now needs music boxes? Their popularity petered out decades ago (if not more). However, those pieces are still produced.
We should not look for examples far beyond. The designer named Maximilian Bussero created MusicMachine 3. The machine is a device that operates on the principle created centuries ago.
How the device differs from the old-fashioned analogues? By a unique design. The "gadget" looks like a fighter TIE Fighter from Star Wars.
The similarity is not accidental – the author really was inspired by the cult science fiction saga.
MusicMachine 3 reproduces 6 tracks associated with the world of cinema. On the right roll are recorded themes of James Bond, Mission: Impossible and Star Wars.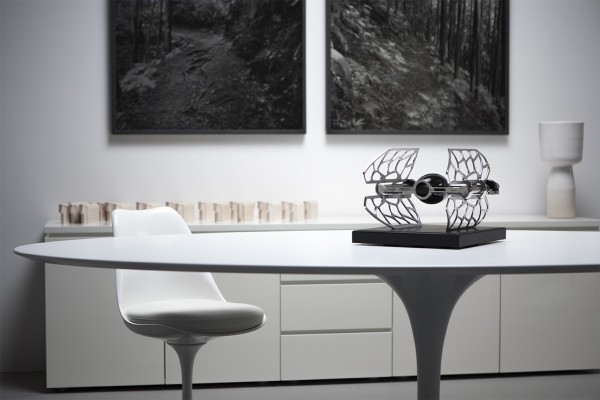 With regard to the right cylinder, it allows you to hear The Persuaders, The Godfather, as well as Merry Christmas, Mr. Lawrence.
The box was developed with the participation of the Swiss company Reuge. An important detail – completely missing electronic components. No chips, wireless interfaces, and other progress.
At the heart of the design is the classical technology (almost). Pure mechanics.
Price is 18,400 dollars. Released only 99 copies of MusicMachine 3. It is exclusive.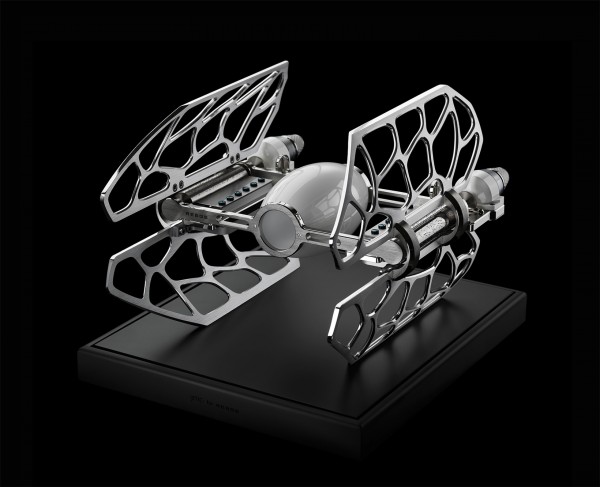 MusicMachine 3 – music box with an unusual design
updated:
August 10, 2015
author: