MOYO – TV with intelligence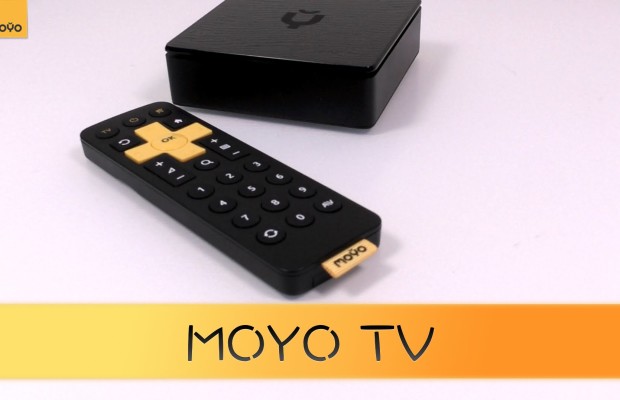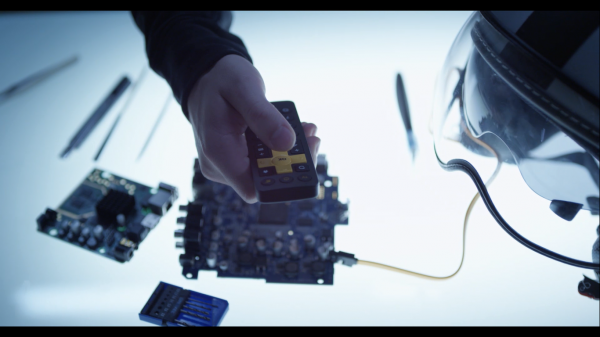 MOYO is a device that redefines the capabilities of the TV. Imagine now that the TV has a personal recommendations service. There is daily personal selection of what is interesting, important, and the like.
MOYO Service chooses the most interesting of the TV channels and online cinemas. Movies, TV shows, sports, educational programs, shows and even news programs – personal favorites for the user every day from more than 10 000 videos.
Service does not simply unite television and online content in one space, but also prepares personal recommendations every day.
We are all different: some prefer art-house and educational films, others – are looking forward to the new season on HBO, and others – can not imagine life without sports, or cooking shows. MOYO examines views, trains and understands everyone who uses it.
And now you can watch what you want, without a long search and study of the content of hundreds of channels and huge catalogs of movies and TV series.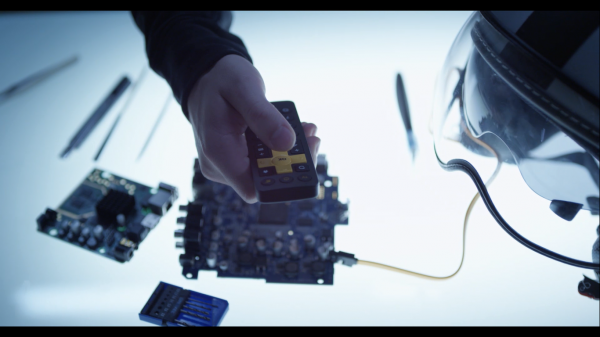 In reality, we do not know the half of what goes on the TV channels, while we are at work, and searching "what to watch?" takes precious time. Such arguments as "nothing interesting on the TV" or "one-hundred channels and nothing to watch" cease to be relevant if we use MOYO.
It's not magic – a great math to calculate personal ratings, plus the work of the editorial board. Over 120,000 units of video per month are filtered and processed by the service to show everyone exactly what they like.
In the first 30 days the subscription is free, you can carry out a full refund if you do not like the product. After the free period, you can select and pay for the subscription right in the service interface on the TV screen.
MOYO also has a through search by name for quick access to the movie or show, pause and rewind functions, not to adjust to the schedule of television broadcasting. In MOYO are available all programs and films over the past 72 hours.
MOYO – TV with intelligence
updated:
February 1, 2016
author: