Motorola officially unveiled updated line of watches Moto 360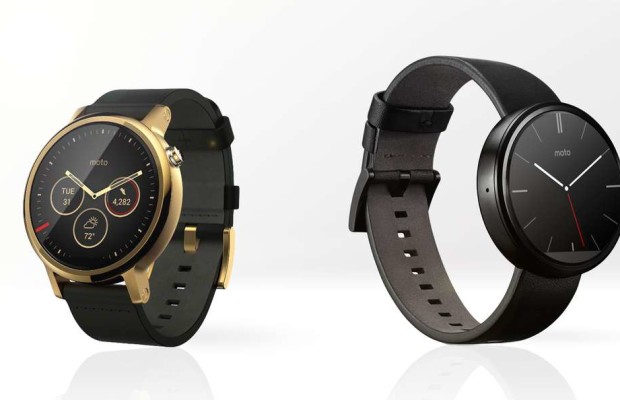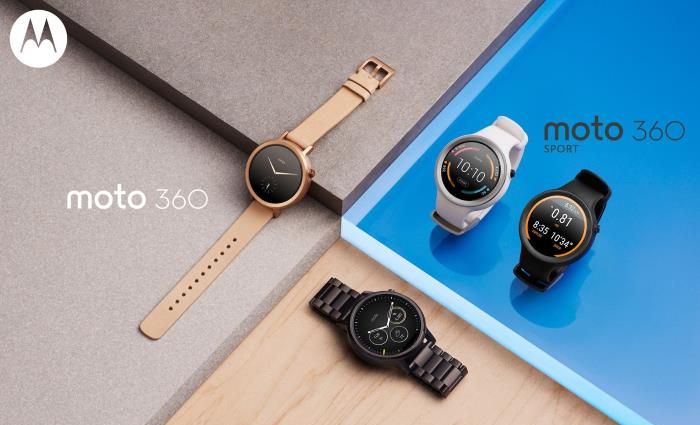 Officially, smart watches were presented to the public only in the beginning of the month. So, meet completely rethought and updated line of Moto 360, which now also includes the model Moto 360 Sport, made in a new, sporty design.
Of course, the updated model of watches Moto 360 has been developed taking into account the maximum personalization. Owner of the watches can choose from a variety of bracelets, different framing of the screen, different colors, and even the material of the body. All this is done on the official website of Motorola in special application Moto Maker. However, now the watches are only available for pre-order exclusively to North Americans.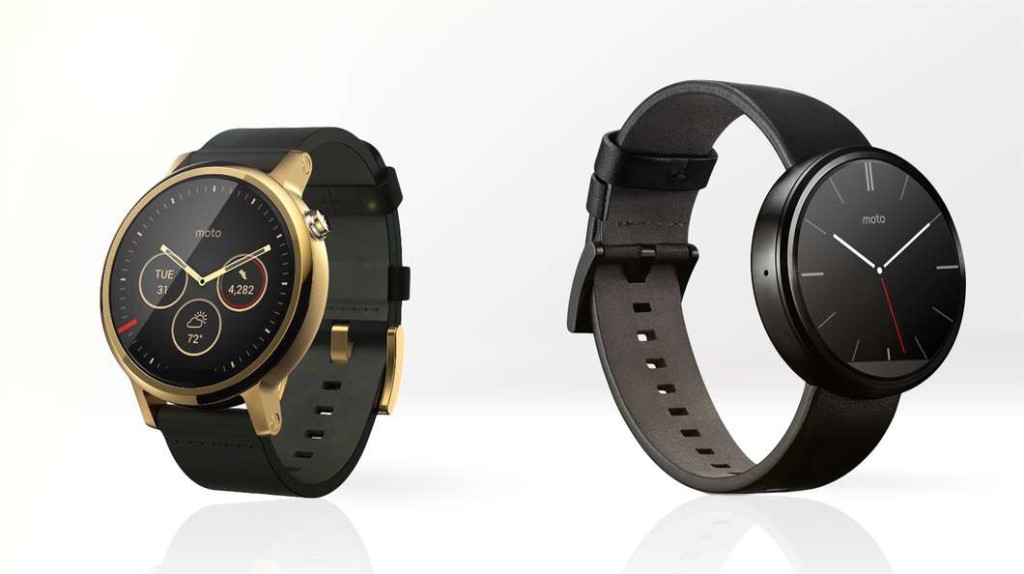 Watch crown Moto 360 was moved a little higher than in the previous model, and the battery, according to official information, should hold a charge much longer – two days without recharging. Fixing of the bracelet is arranged in such a way that the user can instantly detach it and replace one bracelet with another. Also, the watches are now integrated with GPS, thanks to which they will be even better track your daily sports activity. We remind you that the operating system Android Wear now officially works in conjunction with iOS-smartphones, so iPhone owners will also be able to buy the watch. First Moto 360 will go on sale in North America, Latin America and then in Europe and Asia. Sales are tentatively expected to begin in late September. The cost of watch will depend on the case and bracelet, a person chooses add in Moto Maker, but we can safely say that it will range from 299.99 to 429.99 dollars. Cost, specifications and date of start of sales of watches Moto 360 Sport is not disclosed yet. But we can assume that these watches are a simplified version of the Moto 360.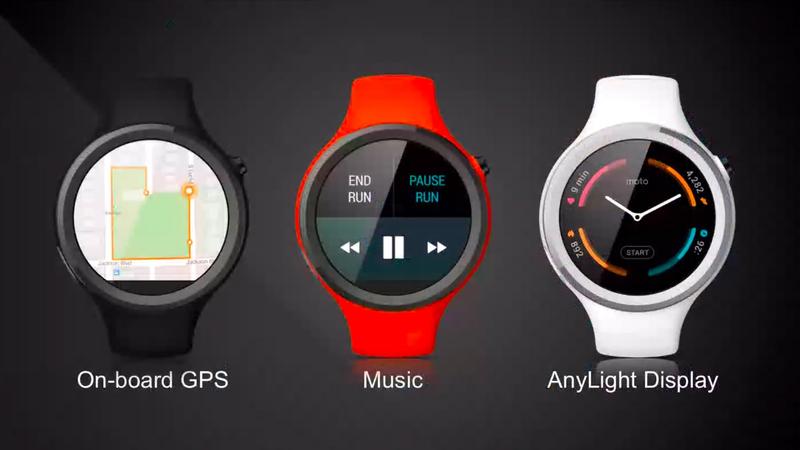 Motorola officially unveiled updated line of watches Moto 360
updated:
September 21, 2015
author: