Logitech G303: Mouse for cyber-sportsmen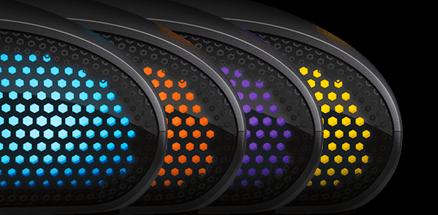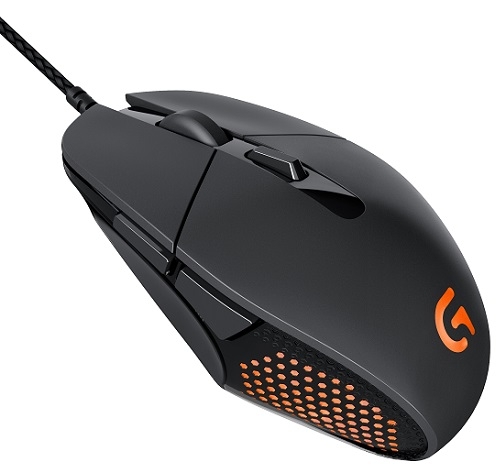 Following mouse G302 Daedalus Prime MOBA released last November, Logitech has announced the imminent market entry of another new item in this series. Model with a long name G303 Daedalus Apex Performance Edition is aimed primarily at gamers and eSports community.
According to the vice-president and CEO of the gaming business unit Ujesh Desai, G303 was created in response to the numerous requests of fans of Logitech products. Novelty combined lightness and symmetrical design with the G302 sensor used in the G502 model. Developers call optical sensor Delta Zero the best in the company's range with maximum precision work. It ensures optimal movements tracking, provides high speed and accurate aiming. Recall, this sensor is characterized by resolution from 200 to 12 thousand dots per inch.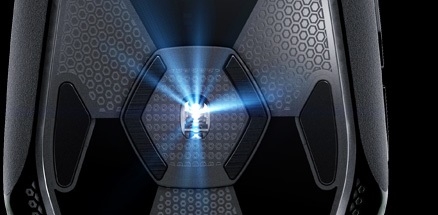 The left and right mouse buttons have been tested for reliability and are guaranteed to withstand 20 million actuations, equivalent to an intense game of professional gamers for ten hours every day for two years. The device also includes a full-color RGB-illumination.
In Europe and the United States Daedalus Apex Performance Edition appeared in March. The price is $70 mouse (for the US market).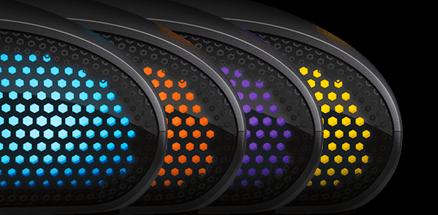 Logitech G303: Mouse for cyber-sportsmen
updated:
June 18, 2015
author: