Leadtek has released the video card WinFast GTX 960 Hurricane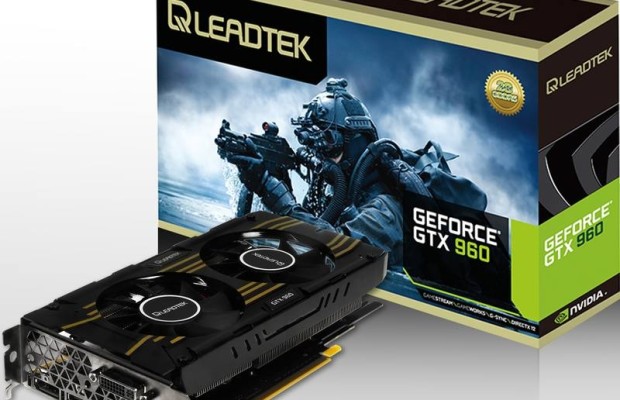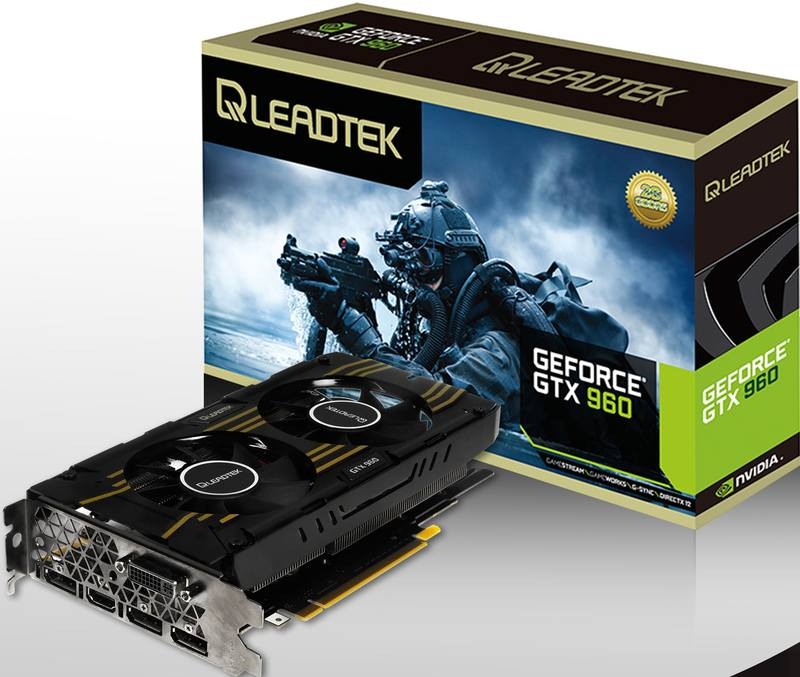 Leadtek company, as well as other manufacturers of graphics cards, is pleased to have embraced the new GPU NVIDIA GM206 and presented its version of GeForce GTX 960 based on it. Card with the proud name WinFast GTX 960 Hurricane boasts a factory overclock and quite powerful two-fan cooling system.

For some reason unknown to us graphic card manufacturers do not like scheme with radial turbine and the discharge of hot air outward beyond the PC case, preferring it to scheme with two or even three conventional fans. Leadtek is no exception: cooler at WinFast GTX 960 Hurricane is perfectly normal. One could even say the classic: two axial fans and a rather large heatsink. However, part of the hot air is still thrown out through the holes in the mounting plate. There is no information about the price of a new item, but it is known that in addition to the usual options is planned version with 4 GB of video memory.
Leadtek has released the video card WinFast GTX 960 Hurricane
updated:
June 5, 2015
author: