Intel launches SSD-drives Series DC S3510: the first solutions on Intel 16-nm memory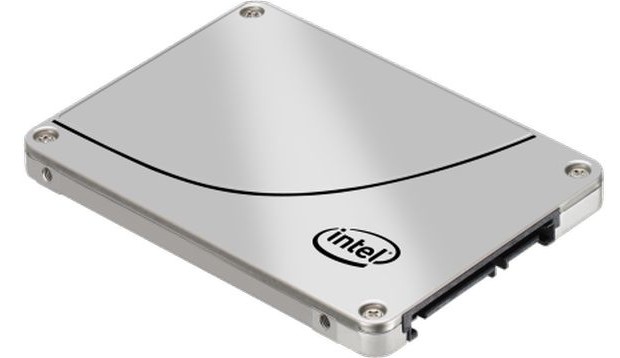 Unlike Fixstars, Intel has not yet swings at an incredible volume, its flight more down to earth, but real: not just announced, and already released SSD-drives the new line of DC S3510.
The main difference from the add is already known to us DC S3500 (and their version under the name Intel 730, intended for retail) is the use of flash memory, the produced at rates of 16-nm process technology. With that presented two months ago DC S3610 and DC S3710, despite the consonance of the name, continue to use 20-nm flash memory. In fact, we face the first SSD-drives Intel using this process technology.
Along the way, Intel puts the record for the range of volumes:

From 80 GB to 1.6 TB – a good play in the choice for customers. Remarkably, it emphasizes the use of flash is not under its own brand Intel, as its partner Micron, which Intel once organized a joint venture IMFlash Technology (IMFT). Sami chips collected on the basis of crystal MLC NAND, released on 16 nm process technology with a density of 128 gigabits of information.
The use of flash memory on such a delicate process technology logically raises the question of resources, this question is also a response to the documentation Intel:

In general, it is beyond the expected limit of 550-600 cycles. Not so impressive, but we must understand that this is a entry-level server solution.
Intel launches SSD-drives Series DC S3510: the first solutions on Intel 16-nm memory
updated:
May 9, 2015
author: