Intel introduced a new generation of processors Core Skylake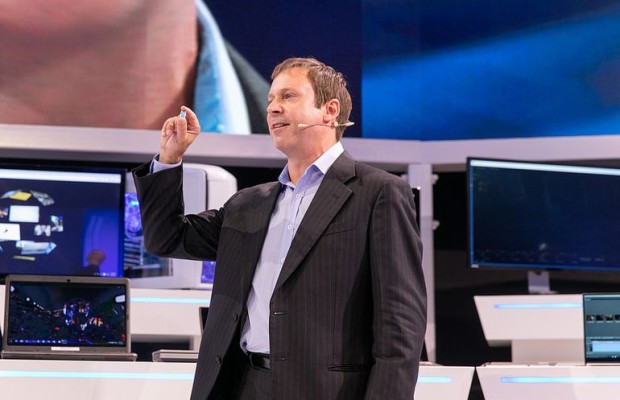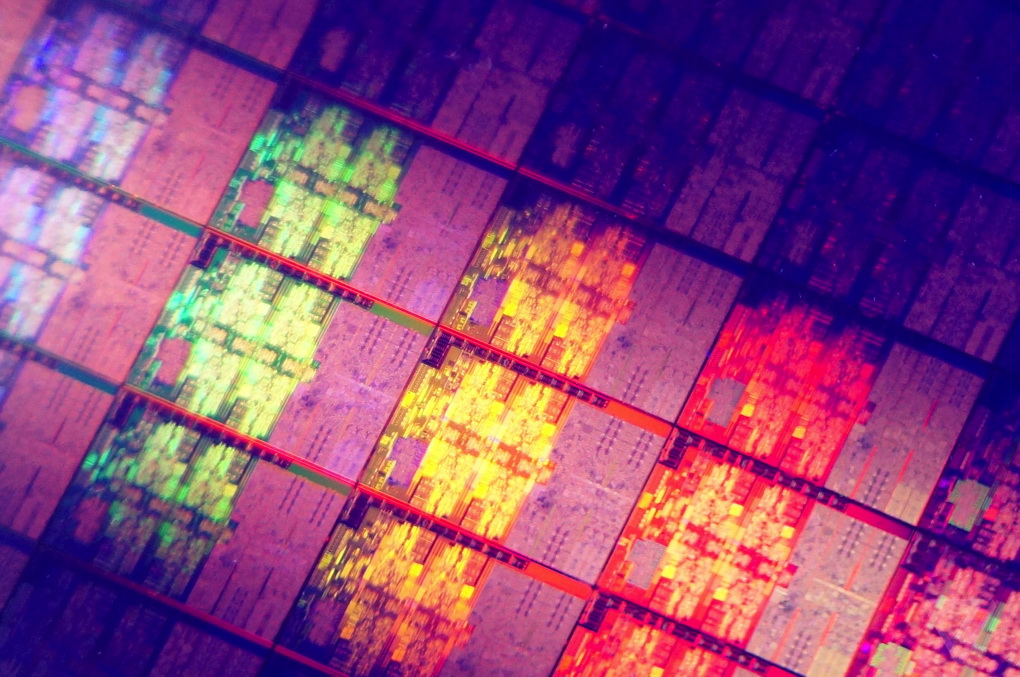 At IFA 2015 in Berlin, Intel introduced a new, sixth-generation processor of families Core and Xeon, promising up to 2.5 times more performance as compared to what it was 5 years ago, up to 30 times faster graphics and 3 times more efficient battery life.
In the coming weeks and months on the shelves should appear about 50 new processor from lines Core M, Core i, Xeon, Pentium and Celeron, as well as new products based on them from companies like Asus, Lenovo, Acer and Dell, which are assembled and will soon start selling a hybrid tablet laptop based on processors Core-Y and Core-U, the big All-in-One computers based on crystals Core-S, gaming laptops based on Core-H processors and high-end mobile workstations based on the latest processor Xeon, if we talk about a few examples.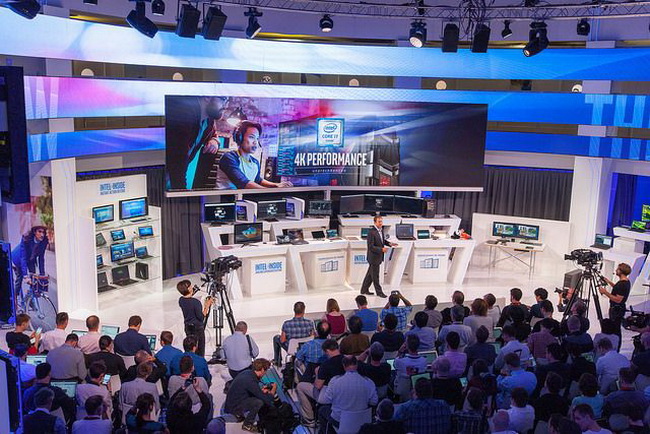 New processors are equipped with graphics of 500 Series, promising a 40 percent performance increase (compared to previous series), support for video recording in a really high resolution and support for DirectX 12. The gaming laptops with processors with the prefix «K» may also catch the user , which give their owners more control over the final performance.
Kirk Skaugen, senior Intel vice president and group manager on work with clients, also presented at the press conference a new high-tech 2.5-kilogram workstation based on Xeon processors as an example of the fact that the new processors of 6th generation offer support of Thunderbolt 3 and USB-C standards, and up to eight times greater performance when transferring data via USB 3.0 (up to 40 Gbit/s), not to mention integrated support for the work with the picture with resolution of 4K.
Over the next months, different manufacturers are going to present 25 new products over the medium Internet of Things, built on the basis of new Core of 6th generation.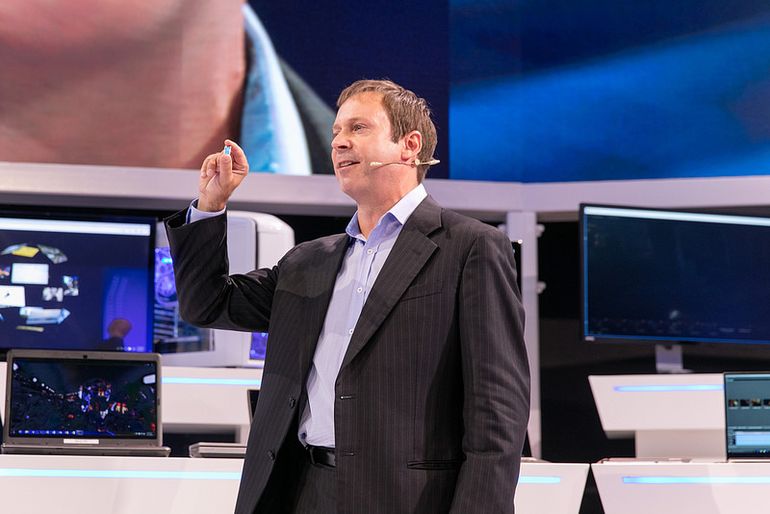 Intel introduced a new generation of processors Core Skylake
updated:
September 8, 2015
author: