Intel has shown a laptop with additional E-Ink-screen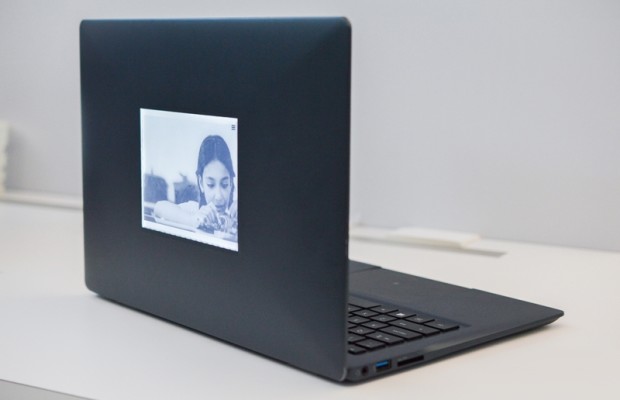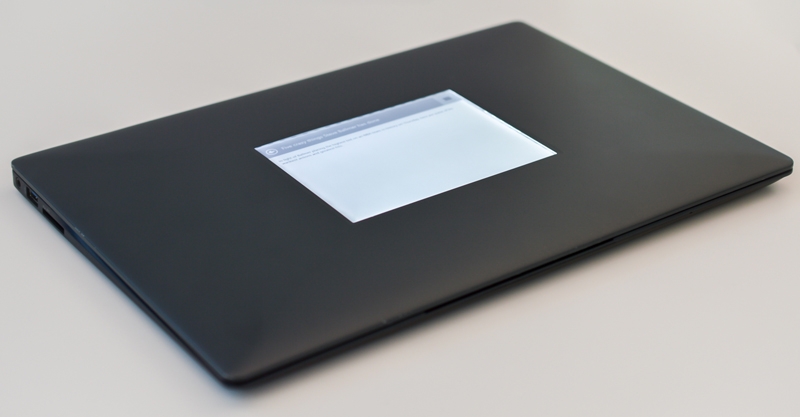 It would seem that the screens with electronic ink are not widely used in the portable electronics industry. However, Intel has yet found an interesting use of E-Ink-displays.
On the exhibition for developers IDF 2014 Intel introduced a laptop with two screens, one of which is based on electronic ink.
As we know, E-Ink-screens are mainly used in electronic devices for reading or some smart watches. The main advantage of such screens is that they consume very little power, which is only required to redraw the image.
Exactly on these characteristics was based Intel company when creating new products. Additional screen is located on the back of the cover and is mainly used for displaying various kinds of information at a time when the laptop is closed.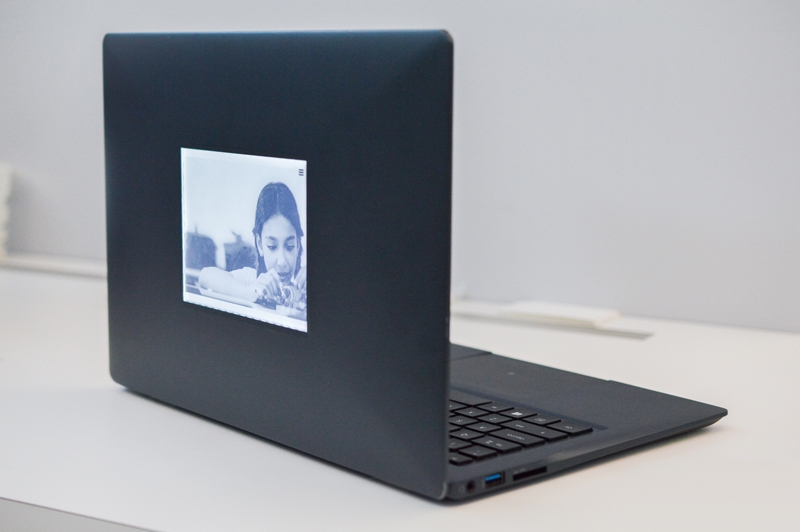 According to the resource liliputing.com, the laptop can even get weather updates or new emails in a state of sleep. Given the low power consumption, E-Ink-screen and no need for a backlight, all this information can be displayed on the rear display of the laptop.
Currently there is no information on other characteristics of the notebook, as well as the release date and price of the device. However, despite this, most likely, this unusual laptop will find its buyers.
Intel has shown a laptop with additional E-Ink-screen
updated:
July 17, 2015
author: