At IDF 2015, Intel showed convertible notebook Star Brook without power connectors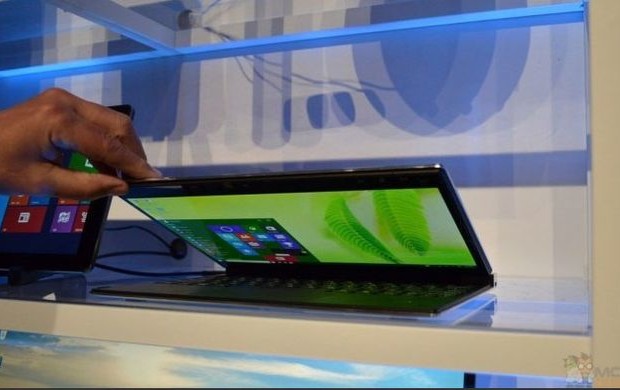 In the report on the achievements of IDF 2015, Intel has been demonstrated notebook-transformer Star Brook. This system on the platform Intel Skylake was interesting because it has no connectors for the power supply. Charging the battery is ensured due to the transfer of power through the port USB Type-C. Recall standard USB 3.1, which implies the use of a new type of connector (Type-C), allows to pass through the port 100 watts. Laptop Tablet will be enough to head.Star Brook.
The company did not disclose the detailed specifications Star Brook, as well as the name of the manufacturer of the prototype. Most likely, this is one of the Taiwanese company's partners Intel: Quanta, Inventec and Wistron.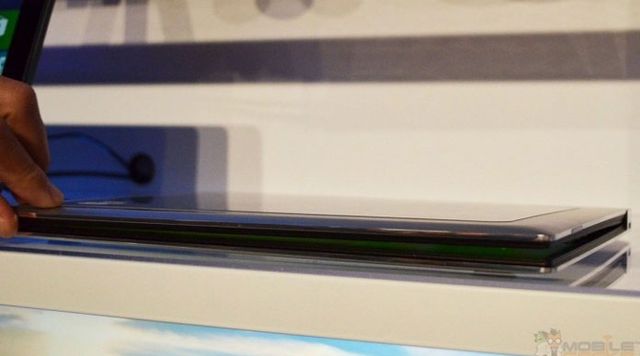 Model Star Brook armed with two ports USB Type-C. The second port can be used to connect up to the periphery of the monitor. Standard USB 3.1 also allows the transmission of a signal DisplayPort interface USB. On the whole thing came out quite elegant. Relief block keyboard slightly spoils the bulge on the connection screen tablet. The battery is built into the screen, so the mount to the keyboard could be made more beautiful.
Source: Winfuture
At IDF 2015, Intel showed convertible notebook Star Brook without power connectors
updated:
April 12, 2015
author: