Inno3D and EVGA announce their versions of GeForce GTX 960 4GB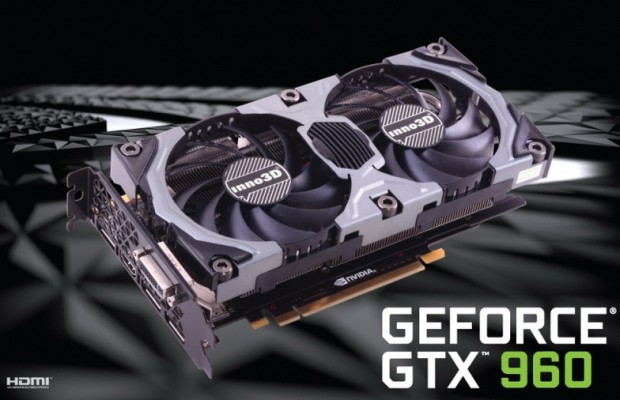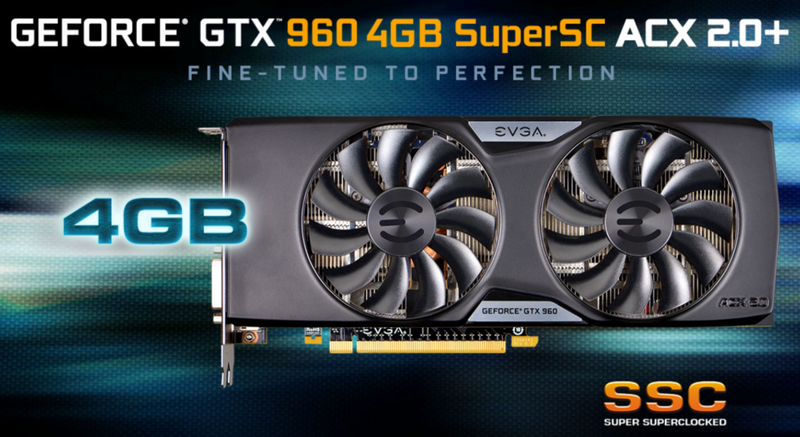 Disputes about the amount of video memory have been going for a long time – probably since the appearance of the first three-dimensional accelerators available for ordinary player. And always, there are two camps: the first states that 256 (512, 1024, etc.) megabytes will be enough, proving it by the results in current games at that time. The second camp believes that the butter will not spoil porridge and in historical perspective is always right, because the graphics in the games becomes more complicated, and monitor resolutions are increasing. At present, the section passes through the 2 – 4 GB, although it is planned to shift towards 4 – 8 GB.
The standard version of the NVIDIA GeForce GTX 960 has 2 GB RAM of GDDR5 memory on-board, and taking into account the overall performance of the CPU GM206 is usually enough, and where you want more than 3 gigabytes – graphic card simply can not cope. But do not forget about the demand generated by the second camp. The first four-Gb version of GeForce GTX 960 EVGA announced by the companies EVGA and Inno3D introducing new models. Moreover, EVGA arsenal replenished by three models: GTX 960 4GB FTW ACX 2.0+, GTX 960 4GB SuperSC ACX 2.0+ and GTX 960 4GB ACX 2.0+, while Inno3D limited with the only model GTX 960 OC.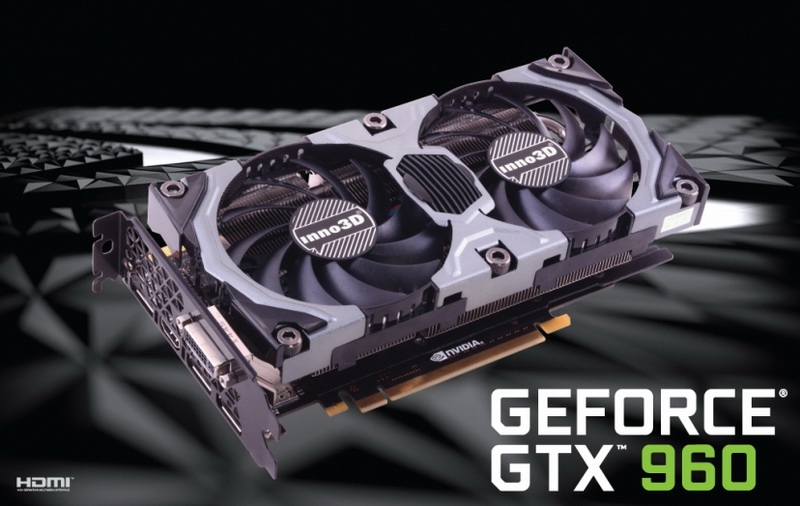 All three models are equipped with brand EVGA cooler ACX 2.0+ and differ from each other only by the GPU clock speeds: 1304/1367 MHz for version FTW (Faster Than Wind), 1279/1342 for version SuperSC (Super SuperClocked) and 1127/1178 MHz for the normal variant, which, however, nothing stops to disperse. Inno3D model is also equipped with a sufficiently powerful two-fan cooler with a brand name HerculeZ X2. There is no precise data on its frequency, but it looks like a variant of the same model with 2GB of video memory on board, and in this case we can talk about the 1178/1241 MHz. Data on the price of new versions of the GeForce GTX 960 is not available yet, but starting from the price of two-gigabyte version ($199), should focus on the numbers at around $240 – $260.
Inno3D and EVGA announce their versions of GeForce GTX 960 4GB
updated:
July 13, 2015
author: