HDD Toshiba AL13SX: up to 600 GB, SAS 12 Gbit/s and 15K RPM in 2.5″ format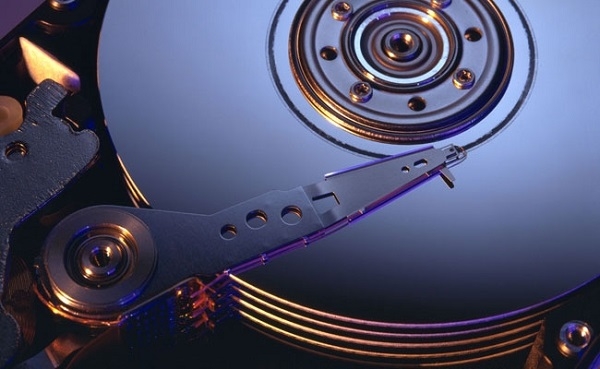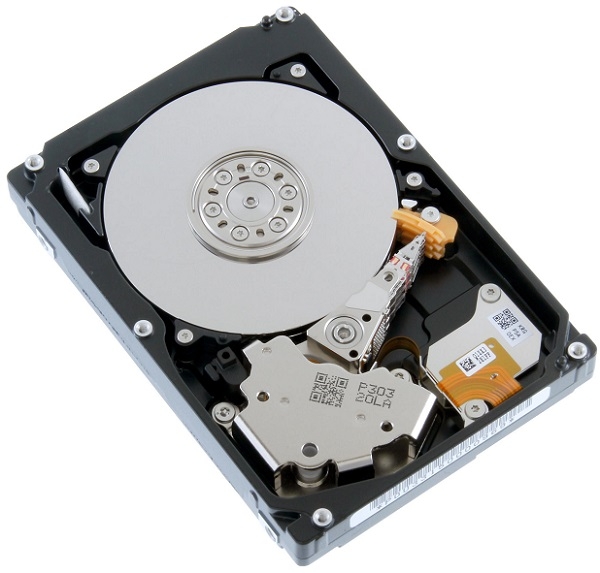 Especially for demanding enterprise applications, Toshiba has offered its new high-performance hard drives. Models of AL13SX Series differ with high-speed interface SAS 12 Gbit/s and a spindle speed of 15,000 rpm. Novelties are suitable for applications such as online transaction processing, databases and others.
The series includes models with capacity up to 600 GB. All of them are in a compact 2.5-inch form factor. In comparison, the previous generation models of MKxx01GRRx Series reach maximum capacity of 300 GB. Compared with the 600 GB 3.5-inch HDD Toshiba of the same class, novelties have smaller delays when accessing data and higher energy efficiency. Of course, an important role in modern systems with high-density components also plays a compact format of devices.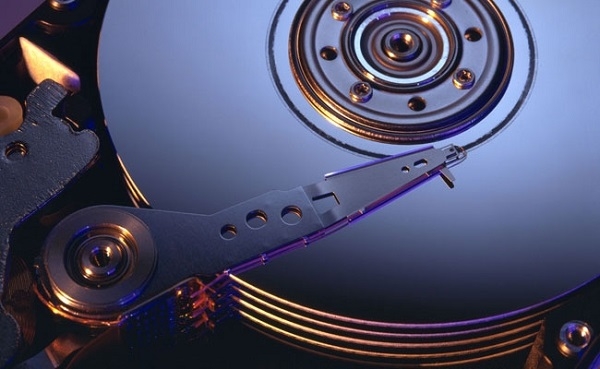 Some models support sectors marking using Advanced Format 512e or 4Kn technology. Also, the long-term data caching technology in the recording is worth noting. It prevents data loss in case of a sudden power outage, and improves the reliability of the data processing. Optionally are available features of self-encrypting.
HDD Toshiba AL13SX: up to 600 GB, SAS 12 Gbit/s and 15K RPM in 2.5″ format
updated:
June 8, 2015
author: