Gaming Laptop MSI GE72 Apache Pro: incredible transformation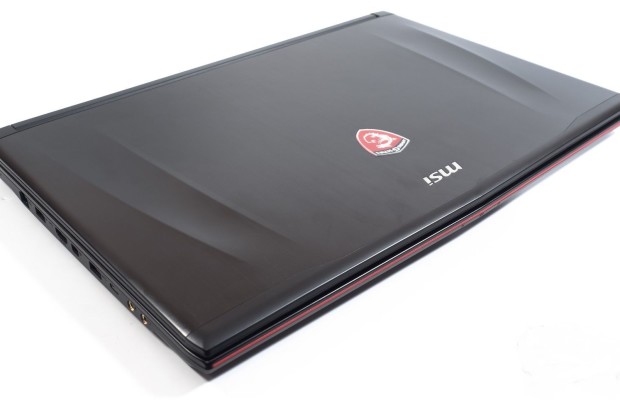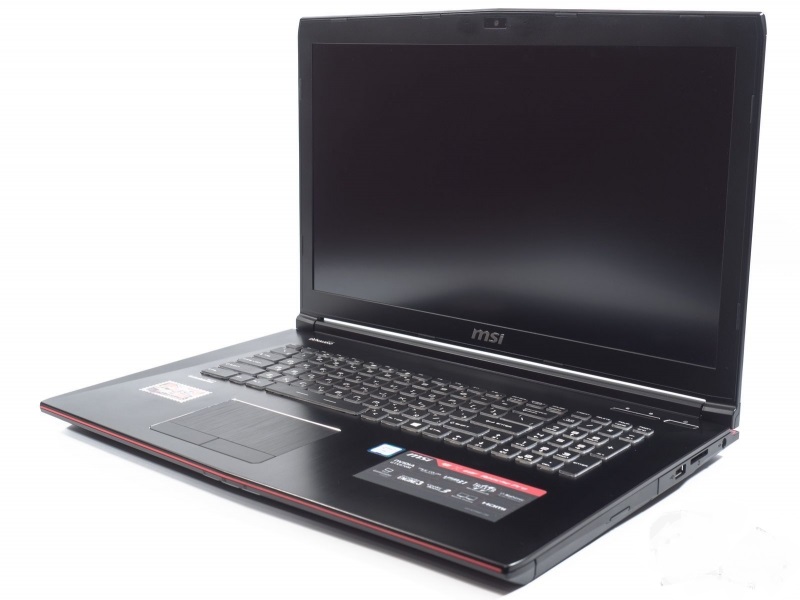 If before the Apache Pro Series had maximum GTX 960M, in a new generation can be found a configuration with GTX 970M. Also GE72 Apache Pro received a new processor, a new case, and in general has changed significantly. However, it still seems suspiciously familiar…
Although quite different positioning of the model, GE72 is very similar to PE70, and therefore it is no wonder a similar description of the appearance of input devices and internal structure. Let's proceed.
For a start it is worth noting that the 17.3-inch GE72 Apache Pro – this is not the top slot of mobile solutions from MSI. The range of company also includes GT72 and one of the most powerful in the industry 18-inch GT80 laptops for a lot of money. That is, our experimental item should not raise performance records.
At the market at the moment, GE72 occurs in the incredibly large number of configurations. Depending on the model it is possible to find Intel's 4th, 5th and 6th generation CPUs, both dual-core and quad-core, with 8 or 16 GB of RAM DDR3/DDR4 onboard, discrete GPU NVIDIA from GeForce GTX 960M to the GTX 970. The disk subsystem can also vary greatly. Minimum – it is a regular 2.5-inch hard drive. A maximum is lost in the clouds – in laptops using Haswell and Broadwell, it is proprietary Super Raid 2: 2 × M.2 SATA SSD + 1 × SATA or PCIe SSD + 1 × HDD (four drives at once!). But in versions with Skylake is 1 × M.2 SATA or PCIe NVMe SSD + 1 × HDD. Present version of both monochrome backlit keyboard and a customizable on three sectors of the RGB-LED.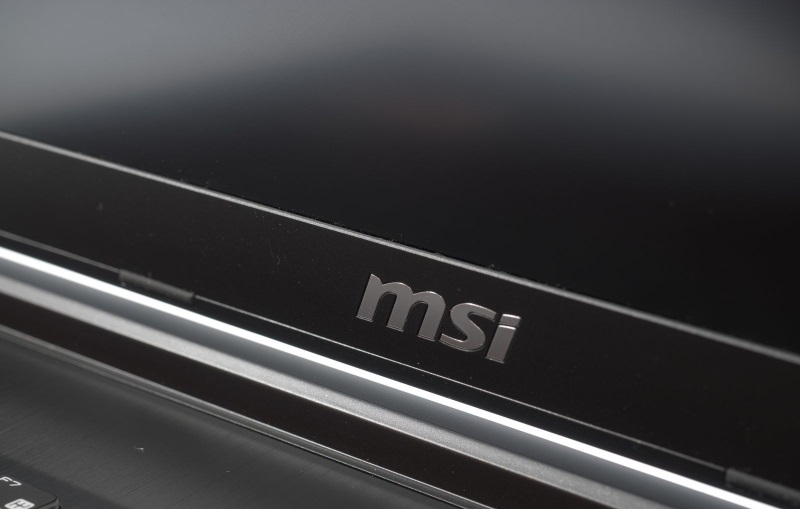 Hero of the review is equipped with the latest Intel processor of the 6th generation Core i7-6700HQ, made at rates of 14 nm with Skylake architecture. This is the easiest quad-core CPU of the family.
Rated frequency of processor is 2.6 GHz, it supports such important technologies as Hyper Threading and Turbo Boost, and all of the latest types of instructions. The volume of cache in the third level is 6 MB. The processor belongs to the solutions of the standard voltage – its TDP is 45 watts.
Turbo Boost technology automatically (depending on the load, temperature and energy consumption) can raise the CPU clock speed to 3.5 GHz when actuated single core, 3.4 GHz with the load on the two cores and up to 3.1 GHz with 3-4 loaded cores. Given the promise of productivity growth in the megahertz 10-15% compared to a generation of Haswell such decrease in frequency in TurboBoost 100-300 MHz mode compared with the popular Core i7-4720HQ it looks very strange. Not surprisingly, the processors are similar in performance in many applications.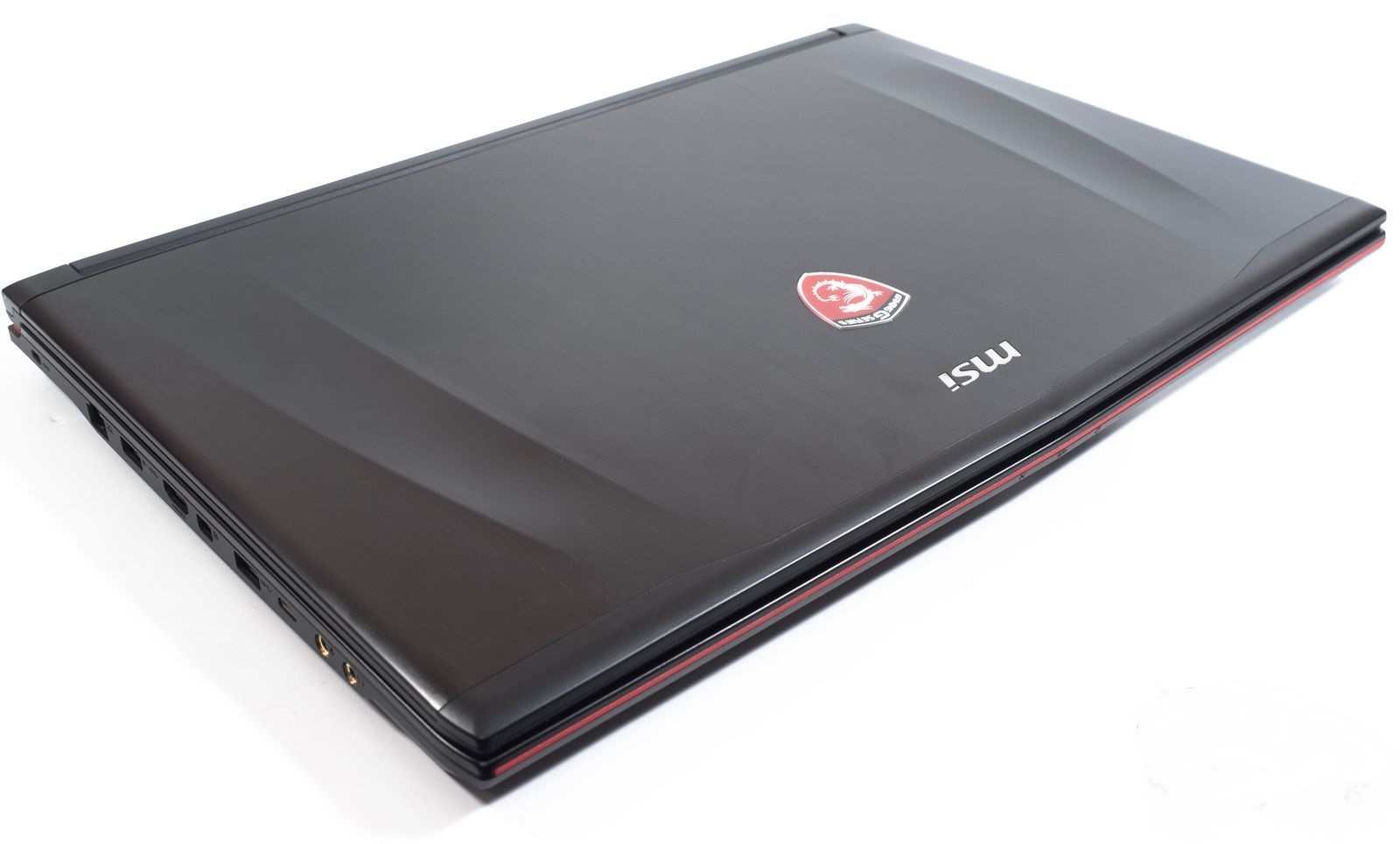 Gaming Laptop MSI GE72 Apache Pro: incredible transformation
updated:
January 4, 2016
author: