Game 34-inch UWQHD-monitor Acer XR341CK with FreeSync: the correct way of development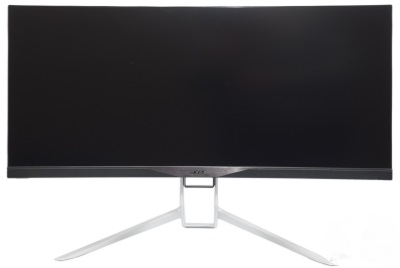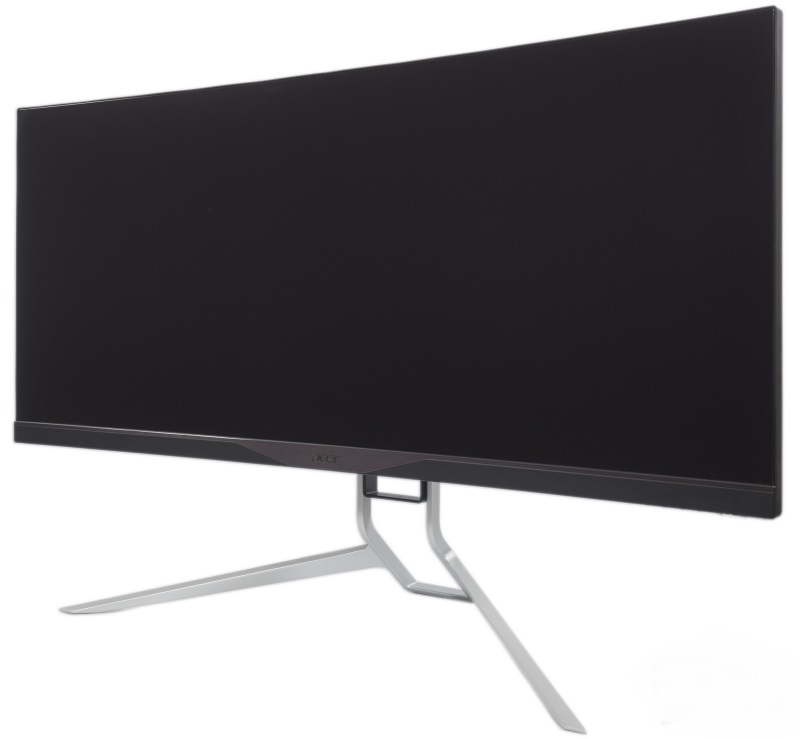 Market of monitors lives not only by increasing the resolution and the diagonal of the screen, but also the introduction of all new technologies, responsible for the speed and visual comfort. This time, we have 34-inch model by Acer with a frequency of 75 Hz and support FreeSync.
Novelty designed for people who require a large working area and who do not want to look towards 4K monitors with their problems with scaling. Here in the first place come the monitors with a resolution of 3440 × 1440 pixels. And if you're not ready to give up on computer games, you should just look in the direction of models such as the Acer XR341CK, combining the advantages of many individual monitors: high frequency sweep, support of FreeSync and large screen. But is everything so colorful and really is there any pitfalls? Let's face it.
Monitor Acer XR341CK is built on the latest AH-IPS-matrix production by LG Display, model LM340WU2-SSA1, known for many other 34-inch curved monitors. This 10-bit (with FRC-method) solution size of 34 inches with a resolution of 3440 × 1440 pixels (standard UWQHD), W-LED-backlit without using Chi modulation and an aspect ratio of 21:9.
Declared maximum brightness – 300 cd/m2, the coefficient of static contrast of 1000:1, viewing angles – 172 degrees horizontally and 178 degrees vertically. RTT measured by the GtG method, – 4 ms. The number of reproducible shades due matrix used is 1.07 billion.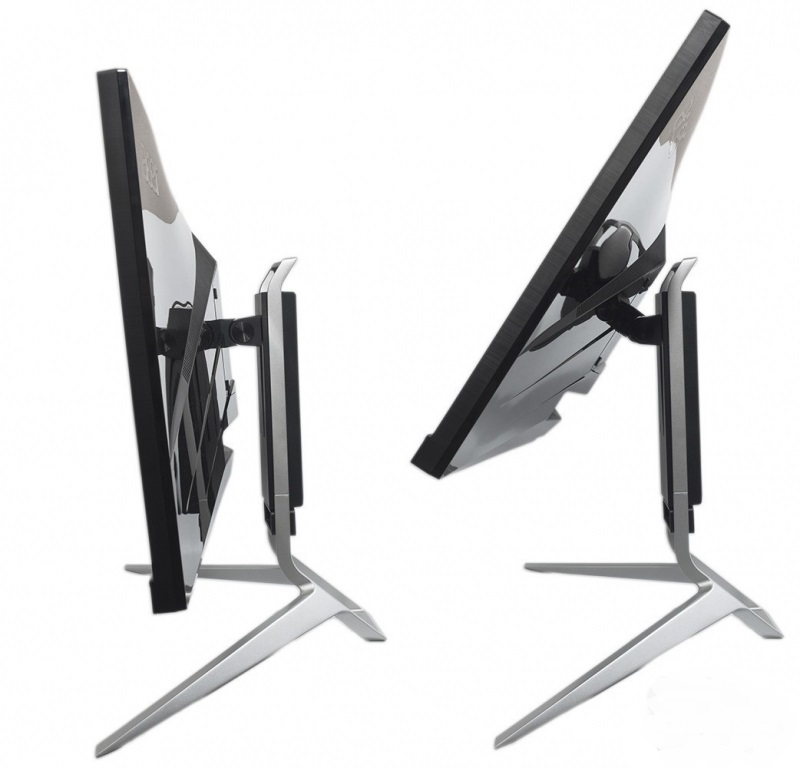 The monitor is equipped with FreeSync technology (aka Adaptive Sync), working only in conjunction with certain AMD video cards. Vertical refresh rate of 75 Hz can be in normal operating conditions (for NVIDIA, AMD and Intel) and automatically vary between 30-75 Hz with active FreeSync. Compared with conventional 60 Hz displays increase is not very significant, but still nice and even noticeable.
The case design – modern "frameless", i.e. with visible internal frames. For curved solutions, especially with such a big diagonal and such aspect ratio – is the best choice. Because not much advertised features include backlight tape on the bottom of the housing, which can glow in different colors in different modes.
Ergonomics of stand allows changing the height and slope of the panel, as well VESA-mount through special adapter supplied.
Additional interfaces for the monitor connection can offer Display Port 1.2, mini Display Port 1.2, HDMI 2.0 and HDMI with enabled mobile data transfer of MHL 2.0 standard. To display an image on a second monitor, you can use output Display Port 1.2. To work with the periphery, there are four USB 3.0 ports. The model has installed built-in speaker system with two speakers 7W each. In addition, it is possible to use a 3.5 mm audio output for headphones or external speakers.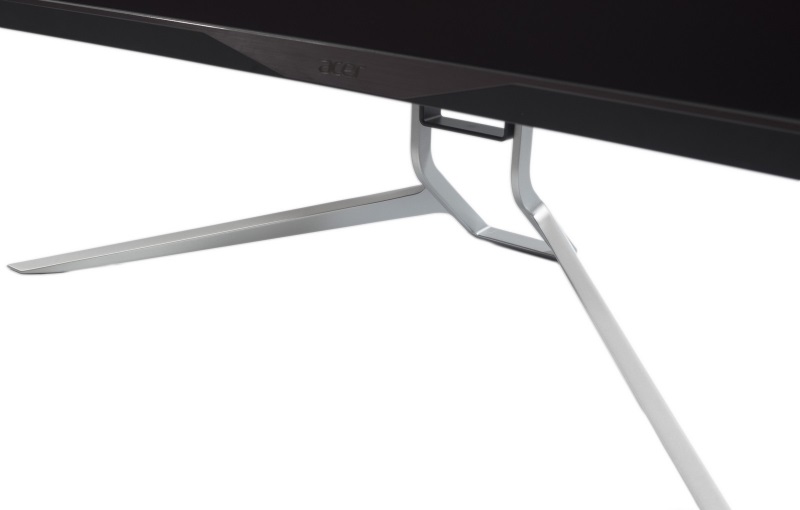 Game 34-inch UWQHD-monitor Acer XR341CK with FreeSync: the correct way of development
updated:
November 27, 2015
author: