CTL NL6x – waterproof chromebook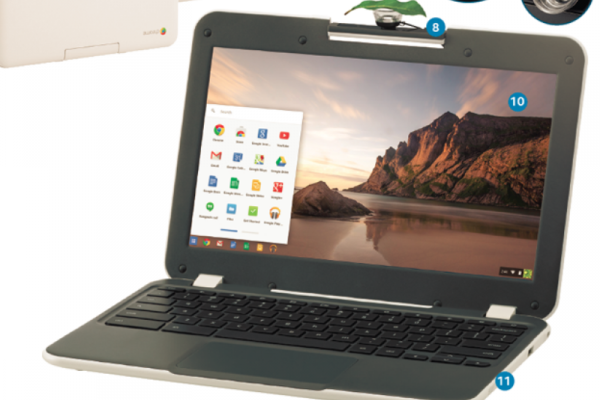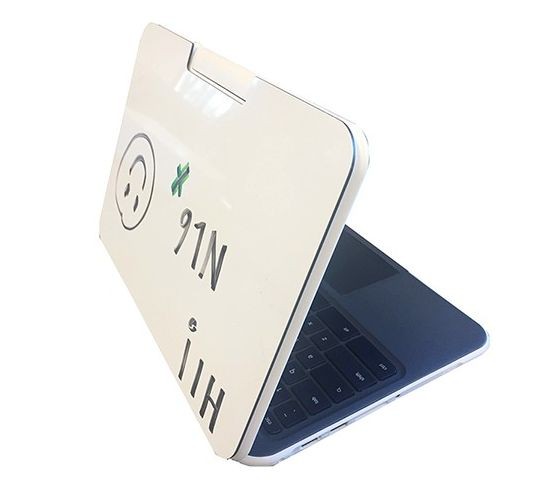 Laptop PCs with the cloud operating system Chrome OS – are not the news. The popularity of these devices is growing rapidly, especially in the educational sphere. They're a good help to any student – and inexpensive.
However, young people do not boast accuracy. Chromebooks are at risk around the clock, failures are inevitable.
CTL company has decided to consider this point and released a protected model CTL NL6x. The device is waterproof and is not afraid of falling.
If you drop a device with a height of 70 cm – nothing bad will happen. Moreover, body of the novelty is resistant to pressure. You can draw with a marker on NL6x cover. Everything is washed off easily – thanks to a special coating.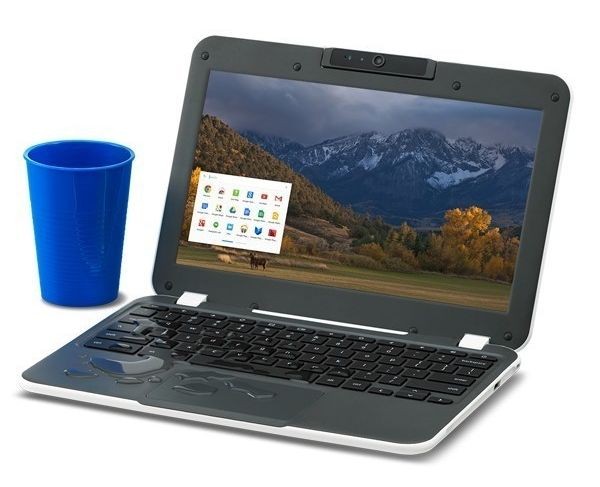 The gadget is equipped with a 11.6-inch screen with a resolution of 1366 by 768 pixels. RAM on board – 4 GB, constant – 16 GB. The 4-core processor Intel Celeron N2940 (Bay Trail) is responsible for adequate performance. Maximum clock speed of the chip reaches 2.25 GHz.
Stereo speakers, Bluetooth 4.0, an SD card slot, Wi-Fi 802.11as, USB 2.0, swivel webcam, HDMI, USB 3.0 and a battery to 9.5 hours of battery life complement the configuration.
Estimated price is 270 US dollars.
CTL NL6x – waterproof chromebook
updated:
February 26, 2016
author: