Cooler Master introduced the updated coolers Hyper 212X and Hyper TX3i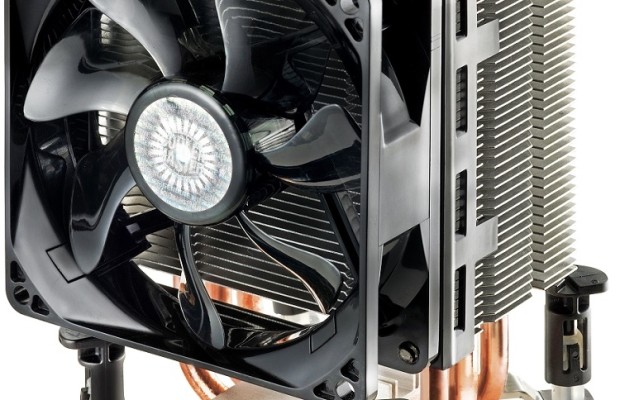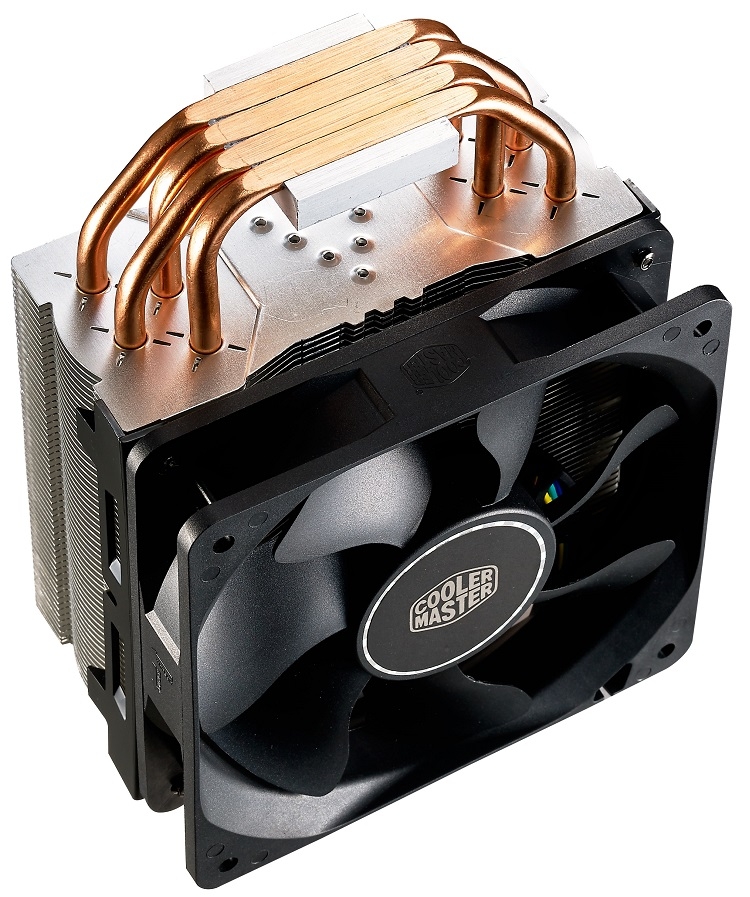 Company Cooler Master has announced the release of new CPU coolers Hyper 212X and Hyper TX3i, which are improved versions of the models Hyper 212 and Hyper TX respectively.
Hyper 212X is a versatile solution that can work with systems based on Intel and AMD. Manufacturer directs it to gaming PCs, as well as overclockers who want to have efficient cooling while maintaining low noise levels. Hyper TX3i is designed exclusively for Intel chips, and serves as an effective substitute for regular radiator. This cooler has compact dimensions, it can be used in small PCs. Both new products are manufactured using new methods of soldering heat pipes, which provides, according to developers, the best thermal performance compared to predecessors.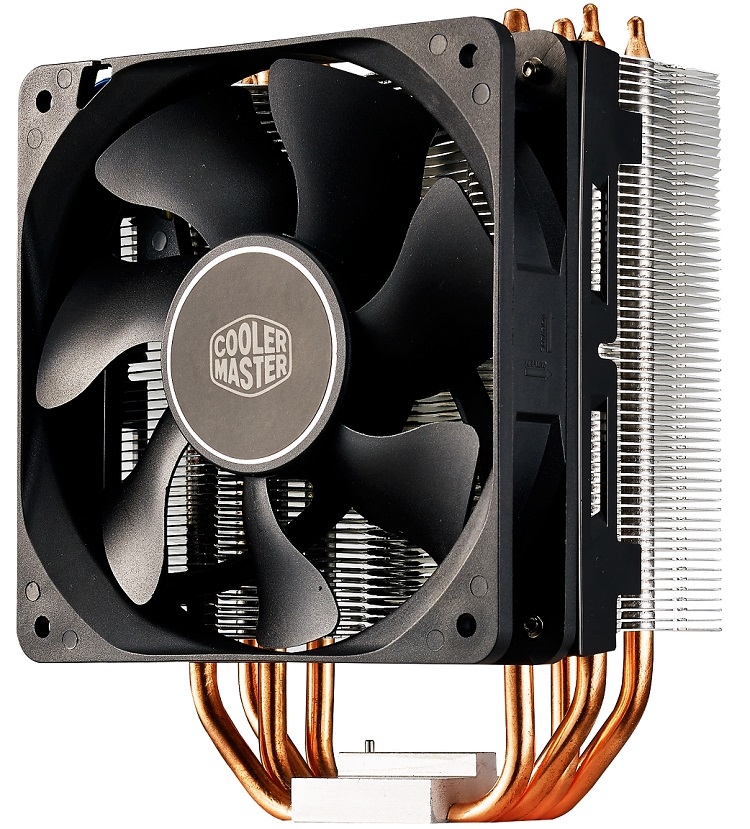 Hyper 212X with dimensions of 120 × 79 × 158 mm and a weight of 658 grams (radiator weight is 492 grams) uses aluminum fins and four copper heat pipes with a diameter of 6 mm. The fan is equipped with a sliding bearing and a screw thread on the rotating speed from 600 to 1700 rpm. Hyper TX3i model has dimensions of 90 x 79 x 136 mm and weight of 379 grams (radiator weight is 306 grams). This cooler comprises three heat pipes made of copper with a diameter of 6 mm and a fan with Long Life Sleeve bearing and the rotation speed from 800 to 2200 rpm. Unfortunately, there is no pricing information from producer in the press release.
Cooler Master introduced the updated coolers Hyper 212X and Hyper TX3i
updated:
February 15, 2016
author: