Athena – personal alarm button in the form of jewelry
By Darina on November 4, 2015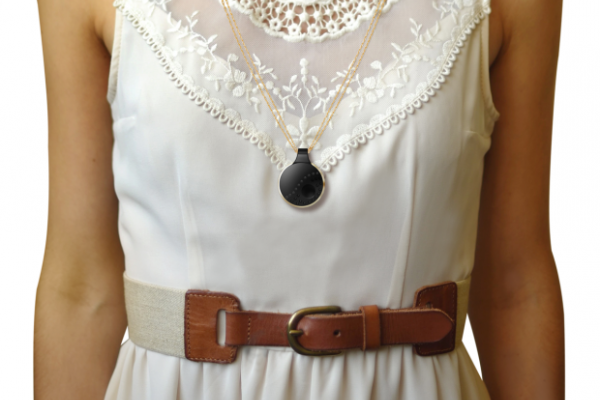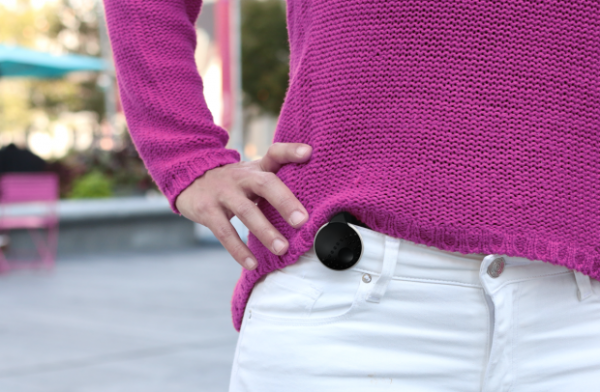 This rather interesting device appeared on the site Indiegogo. They started raising funds for mass production of personal alarm button.
The gadget is called Athena, and looks like jewelry. First of all, the product is designed for the female audience. You can carry it in your purse, as a brooch or pendant.
The novelty is intended for the emergencies. One needs only to click on the device to call for help and to take protective measures.
Athena is activated in a few seconds. First of all, the button sends a message with GPS-coordinates of the owner to your selected contacts. The corresponding navigation module is available.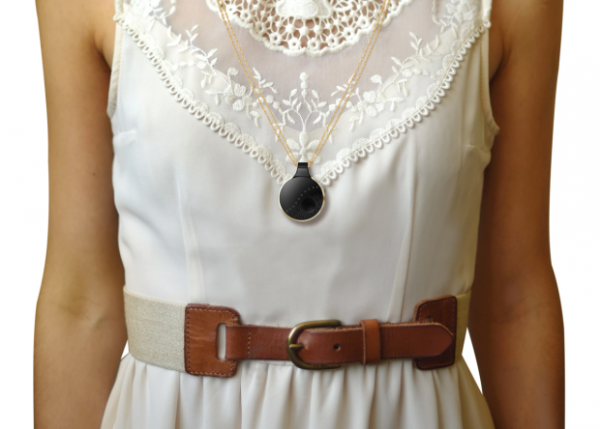 An important moment: the work requires synchronization with a mobile phone. "Snap" is carried out via Bluetooth. Any devices based on iOS and Android is suitable.
Athena lasts up to 3 months without recharging. The invention beeps with volume of 85 decibels. Said enough to attract the attention of passers-by and scare off intruders.
The release is expected in May next year. Pre-order price – $75.
Athena – personal alarm button in the form of jewelry
updated:
November 4, 2015
author:
Darina
Pages

Tags

Remaker | October 23, 2017
John Malkovich | December 17, 2014

Cryorig preparing to start retail sales of its newest low noise CPU cooler H7

John Malkovich | December 19, 2014