Aerocool Cyclops and Cyclops Advanced: affordable gaming cases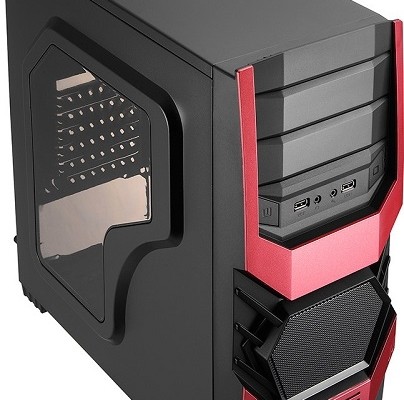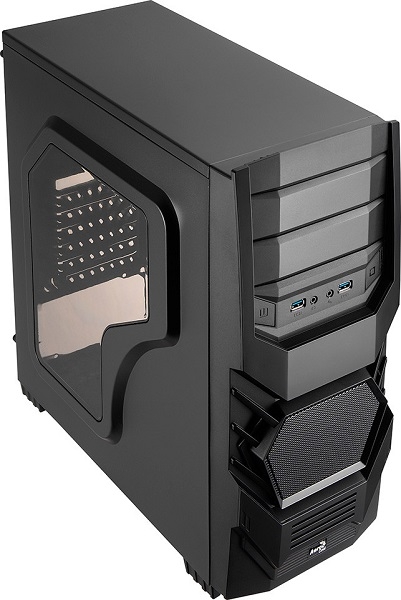 With an eye on saving customers the company Aerocool Advanced Technologies offered its new entry-level gaming cases Aerocool Cyclops and Cyclops Advanced. Novelties are made in the format of Midi Tower and are a part of a PGS-V series, combining functionality and stylish modern design.
Models Cyclops and Cyclops Advanced are made of steel with a thickness of 0.5 mm and are highly durable. Cases allow installing the motherboard of mini-ITX, micro-ATX, or a full-size ATX form factor, as well as video card up to 39 cm and a CPU cooler with height of 155 mm. Despite the budgetary positioning, new items include a transparent side window. Model Cyclops comes with preinstalled 120mm case fan. Advanced version also includes one additional 120-mm frontal fan with red LED.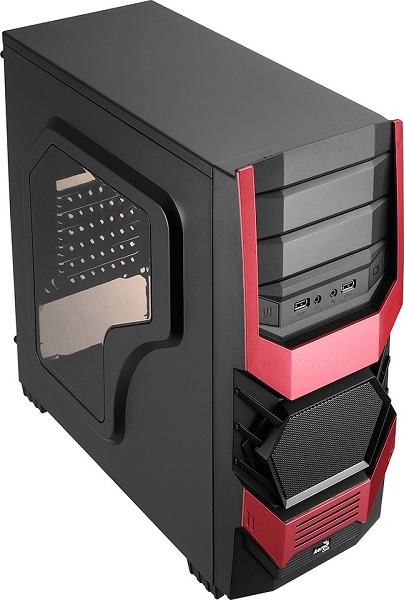 Also, new items include two 5.25-inch, three 3.5-inch and one 2.5-inch drive bays. On the front panel of Cyclops are put two USB 2.0 ports, microphone input, audio output. In the case of Advanced version instead of two USB 2.0 ports are three USB 3.0.
Prices of new products in the United States start at $46, while in Europe they will be available starting at 41 Euros.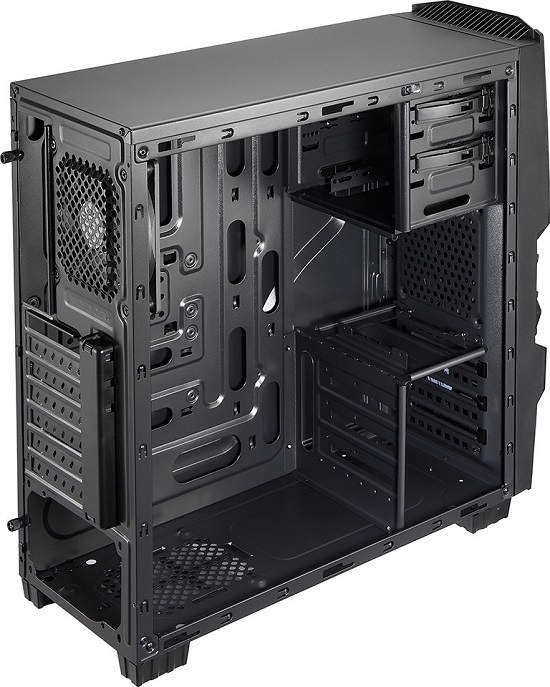 Aerocool Cyclops and Cyclops Advanced: affordable gaming cases
updated:
July 9, 2015
author: