27-inch 4K-Monitor ASUS MX27UQ with Adaptive-Sync: new fashion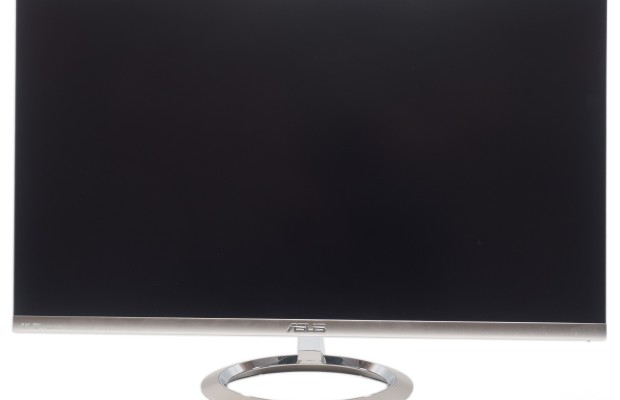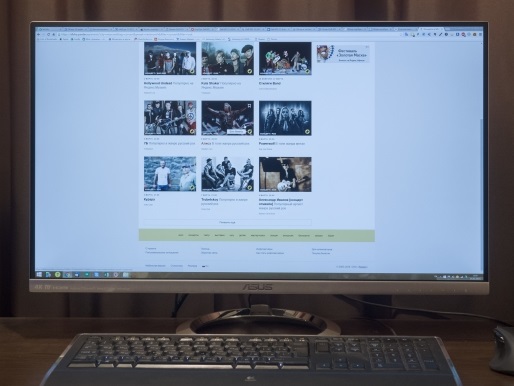 The new 4K-monitor from ASUS design series is notable for a very narrow frame around the screen, slim design and built-in sound system by Bang.
Most major manufacturers of monitors have one or two models of 4K standard with 27-inch and matrices of IPS-type in the range. Almost all of them are made in classic, framework design and virtually all have ergonomic stand with a large number of degrees of freedom.
Hero of this article differs from them, offering the customer a familiar, "frameless" design, elegant stand and technology of adaptive synchronization together with the interfaces of the latest versions. But the these are not all positive qualities of ASUS MX27UQ.
Monitor ASUS MX27UQ is built on the new AH-IPS-matrix of unknown model produced by LG Display. Judging by the performance, this 10-bit (probably, with FRC) solution, 27 inches in size with resolution of 3840 × 2160 pixels (4K standard), W-LED-backlit without using SHIH-modulation and standard aspect ratio of 16:9. At the moment, this matrix for the "frameless" shells with thin inner frame is rarely used.
Declared maximum brightness is 300 cd/m2, static contrast ratio – 1000:1, 178-degree viewing angles in both planes, the response time measured by GtG procedure – 5 ms (alluding to the use of the matrix AH-IPS, rather than AHVA by AUO ).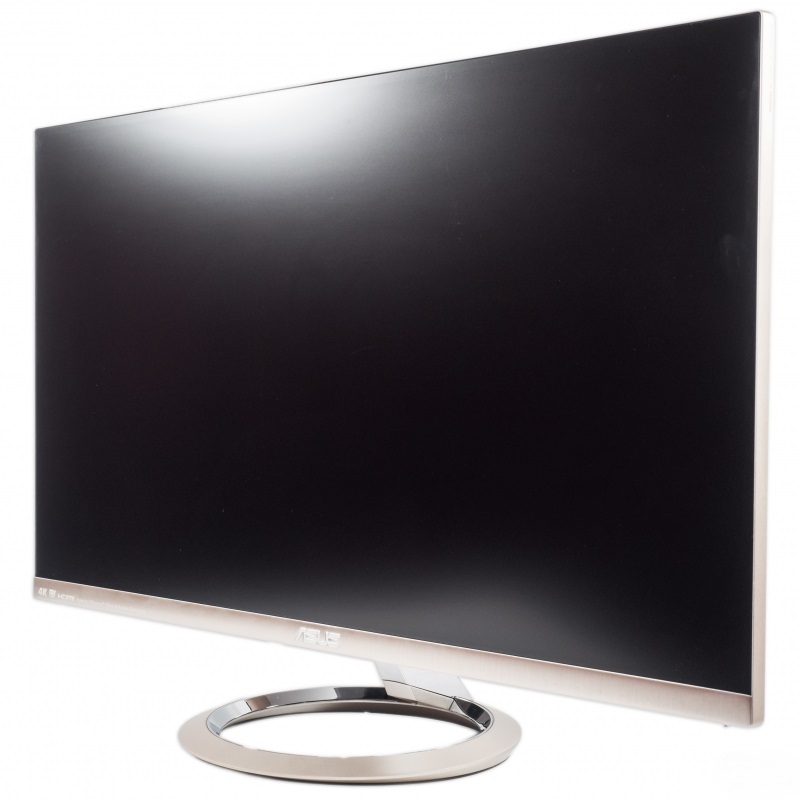 Unleash the full potential of ASUS MX27UQ can only using the set Display Port 1.2a or the latest HDMI 2.0. However, in case with the latter, the graphics card itself should have the support, that is, suitable are only existing top, expensive solutions. When using the HDMI 1.4 connector maximum vertical frequency sweep will be limited to 30 Hz instead of the standard 60 Hz. As one of the main differences between the monitor, ASUS highlights the support of adaptive clock technology Adaptive-Sync – aka Free-Sync by AMD, working exclusively in conjunction with the GPU from the "red".
New LG 4K matrix allowed to enter of a modern bar with a small inner frame in the familiar outlines – a design option is really close to the frameless. Color changed to "premium" gold, B-pillar and stand are unchanged.
The adjustments include only housing incline. To charge the external devices, is provides a single USB 3.0 port, to connect external speakers or headphones – 3.5 mm audio jack. Built-in speaker system with two 3W speakers is remarkable by the ability to connect to a Bluetooth audio source. To whom it may be necessary – we do not know, but the system works.
At the time of testing the mention of the monitor practically does not occur on the internet, there is no official page on the ASUS website and there is no confirmed and complete technical data.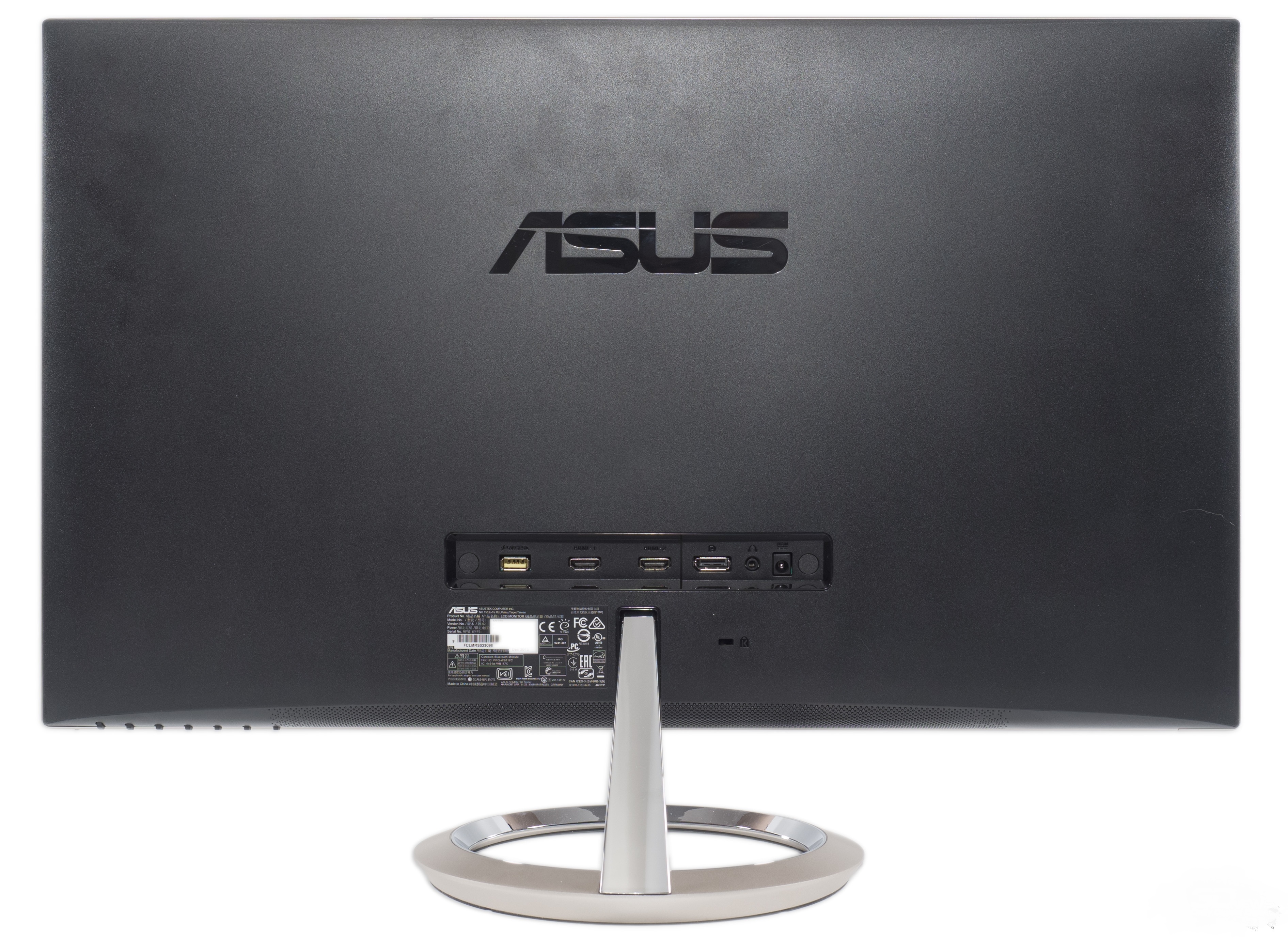 27-inch 4K-Monitor ASUS MX27UQ with Adaptive-Sync: new fashion
updated:
March 2, 2016
author: